Latest Blog Posts
29 posts | Page 1 of 6
Print Page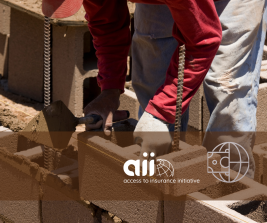 The International Organisation for Migration estimated that 281 million people, almost four per cent of the world's population, were living outside their home countries in 2020.  The World Bank calculates that in 2021, $773 billion were sent as remittances, although this number is estimated to be much higher if informal remittances were taken into account. 
more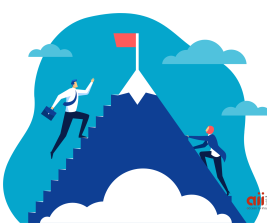 16.11.2022 |
A2ii Editorial Team
| Covid-19, Data, Gender, Gender mainstreaming, SDG 5: Gender Equality, SDGs
Katherine Miles and Manoj Pandey are the authors of the recent A2ii report 'The Role of Insurance Supervisors in Boosting Women's Access to Insurance'. The report outlines the potential of women's insurance and the regulatory and supervisory approaches that have the potential to facilitate women's access to inclusive insurance, improving financial resilience and advancing the cause of gender equality. 
more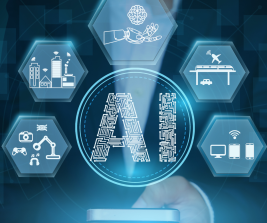 Artificial Intelligence (AI), including Machine Learning (ML), is one of the technologies reshaping the financial sector, including insurance. AI has the potential to significantly improve the delivery of financial services to consumers as well as the operational and risk management processes within firms, which can present many opportunities for expanding financial inclusion.
more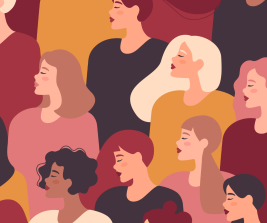 08.03.2022 |
Manoj Pandey
| A2ii, Gender, Gender mainstreaming, Mauritius, SDG 5: Gender Equality, SDGs
On this International Women's Day, you would likely have read or heard it said that women represent the majority of uninsured in the world. This is widely accepted and is most likely the truth too. Though why do we say it's most likely the truth? We say so because we don't have the data. We don't have any comprehensive data set on women's access to insurance, both on demand or the supply.
more
It is hard to see silver linings in the developments of the past 18 months as a global pandemic has wreaked havoc on the world economy, upending millions of lives and livelihoods. Yet, there is reason to hope that the crisis will provide new impetus to progress on several key development objectives, with the expansion of broad-based health coverage rightfully ranking as a leading priority. 
more